Greetings from South Padre Island!
March 9, 2022
Creekwood United Methodist Church
Greetings from South Padre Island!
Home »

Greetings from South Padre Island!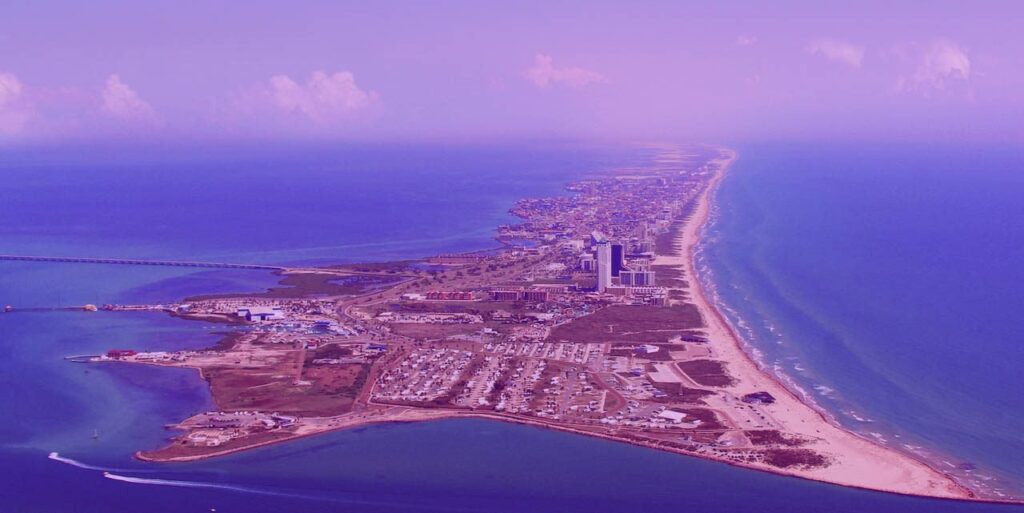 "Blessed are the meek, for they will inherit the earth. Blessed are those who hunger and thirst for righteousness, for they will be filled. Blessed are the merciful, for they will be shown mercy. Blessed are the pure in heart, for they will see God. Blessed are the peacemakers, for they will be called children of God."
(Matthew 5:5-9 NIV)
We brought the kids down here for spring break, and if you've ever been to South Padre Island around spring break, you know we aren't the only beachgoers this time of year. Sure enough, the fraternity and sorority flags were waving and the environment is equally ripe for great memories as they are for bad choices. I'm certain some of us writing or reading this know quite well what I'm referring to. It's the relationship-building fun every parent wants their kid to experience, mixed with the potential disaster every parent prays fervently their kid avoids from the time their children are born.
Today, while on the beach, I overheard the young women next to us engage in a conversation I hope my girls never have, and in a pretty judgmental way I said a little prayer for their safety. That's when the women from Baylor came.
Let me pause and say that as a TCU alum it pains me to say anything nice about Baylor, but these two young women clad in green and gold were impressive in their version of prayer – prayer put to action. They were part of a ministry that wasn't here to judgmentally pray for people in precarious situations, nor were they even here to convert people to less hazardous ways of life. They were offering young women safe transportation options as designated drivers, as well as a number to text if the young woman felt a man was acting inappropriately or making her uncomfortable.
You could say that these two young women from Baylor were the answers to the "prayers that go before" from the parents, but I believe these Baylor students were praying for the safety of young women on the beach all by themselves. Rather than simply saying a prayer, they put themselves in a position to help. They took what God had already told them, and sought to be a blessing.
As Jesus expounds in the sermon on the mount, "Blessed are those…." What we often think of is that the meek, peacekeepers, etc. will get some huge reward – because we associate blessing with benefits. But here we see two young women BECOME blessings because of their meek, peacekeeping, thirst for righteousness.
How might we pray…but knowing what God has already instructed, how might we become a blessing by becoming the answer to our own prayer – in Jesus' name?
Peace,
David